ALL CUBES OF THE NEW RE-EVOLUTION
FERMENTED durum wheat semolina, our first line, a good day is seen from the morning.
INTEGRAL FERMENTED durum wheat semolina line, the new proposal to increase the level of well-being even more.
We have about two new products a year. Stay tuned with us, the next appointment is next spring.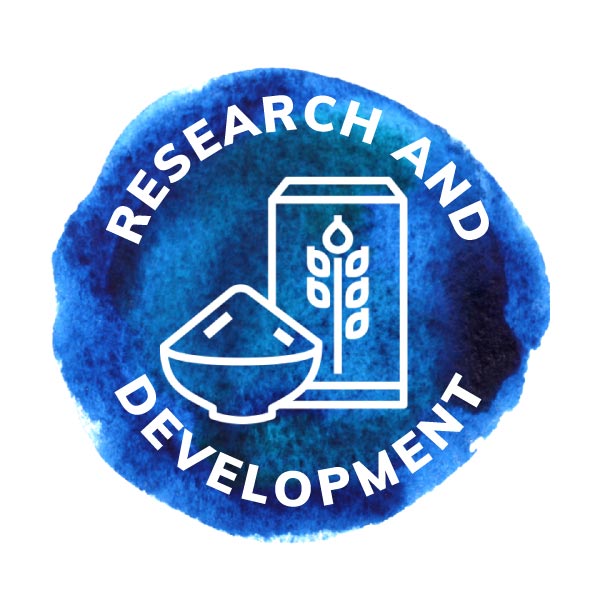 Our investment in research and development has been constant for over five years. We gave birth in 2018 to our own product but we will never stop believing in innovation.
Our mission, to build a better future for all of us, healthier and cleaner, the choice of organic appeared to us as the most natural one possible.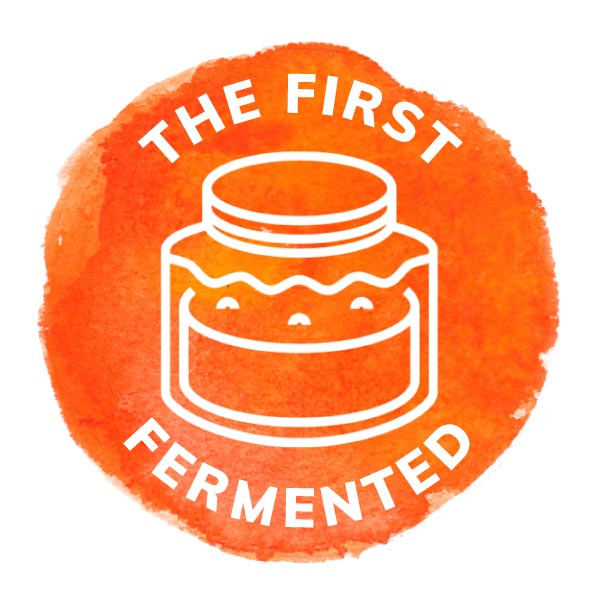 Fermenting durum wheat semolina, with the help of nature, to obtain a product that is more compatible with our organism.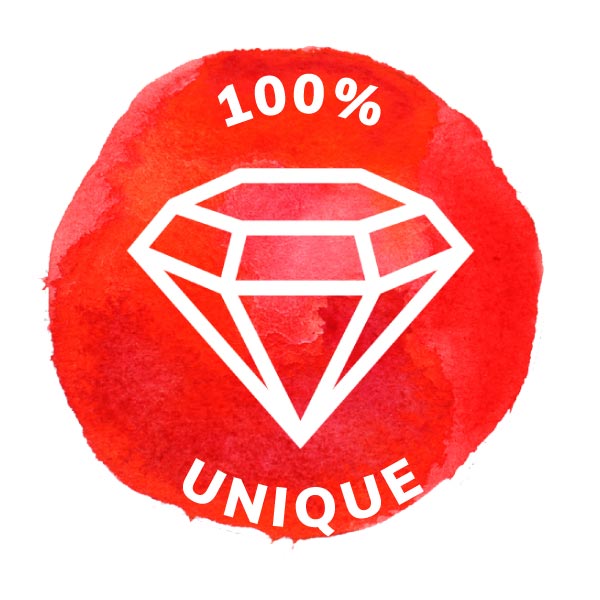 We have achieved a balance between TASTE, DIGERIBILITY, RAPID COOKING.
From the grain to the subsequent processing, to our daily commitment, to our dreams. All the strength and will of our family, of our country, of our people.
MUCH MORE THAN A NORMAL PASTA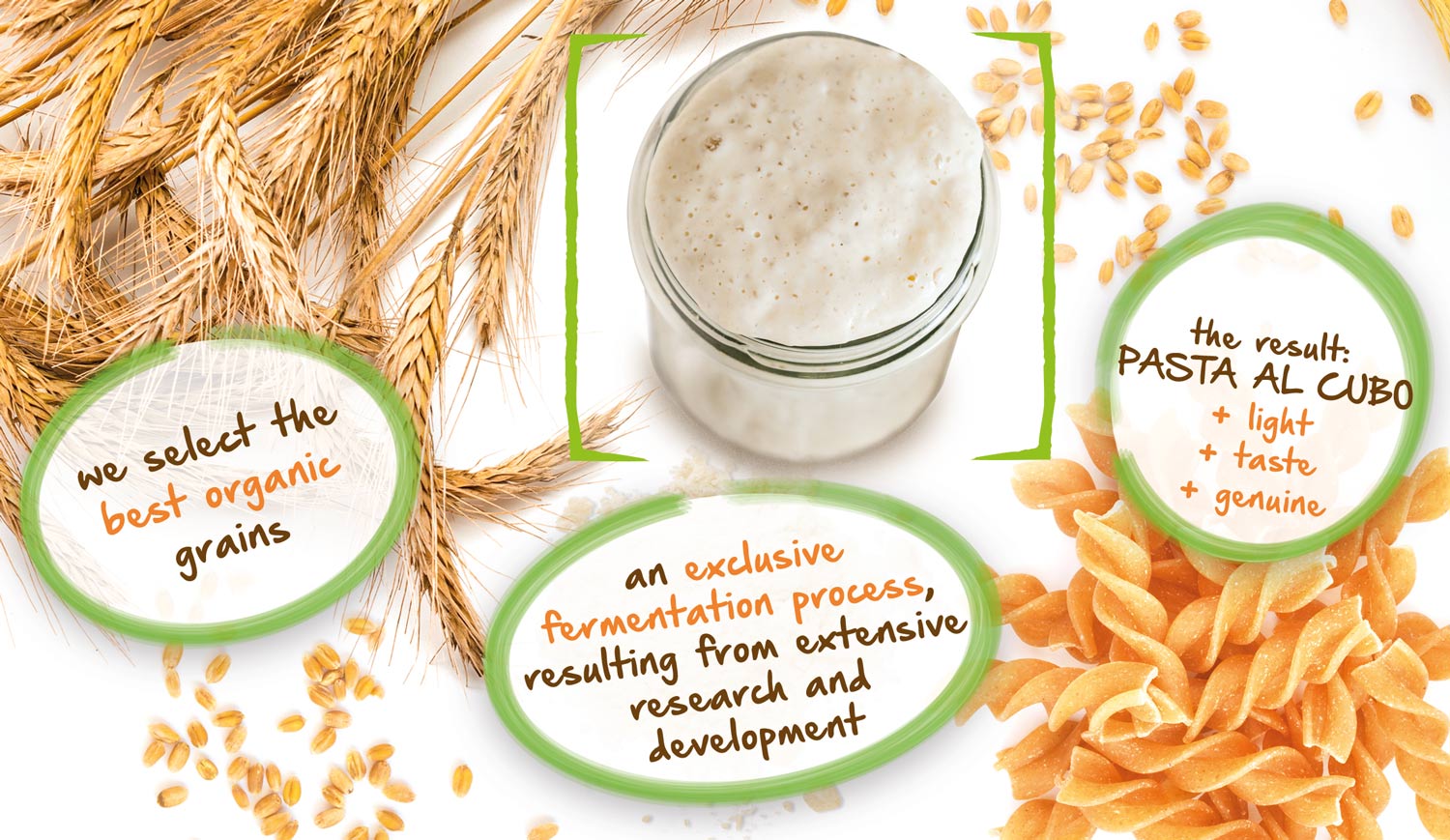 Pasta al Cubo is the first Italian organic fermented pasta. What does this mean? It means that we subject organic durum wheat semolina – exclusively Italian – to a special fermentation process, the result of years of research and development.
Thanks to this fermentation method, our pasta is lighter, more digestible and tastier than traditional pasta.
Perfect for all sportsmen and women, for those looking for a tasty and light meal, for those who don't want to give up a quick and appetising dish.
Pasta al Cubo is the meeting point between revolution and tradition in the world of pasta.
At last, durum wheat semolina pasta has been included in the list of fermented foods. Recent scientific research has shown that fermenting durum wheat semolina can reduce the amount of gluten, lower the glycemic index, improve nutritional values in terms of essential amino acids, minerals, phenolic compounds and antioxidant activity. Ultimately, as is already the case with many other products, the final quality of fermented pasta reaches higher levels thanks to new flavours and excellent digestive compatibility.

designed to make our pasta:

During fermentation, the bacteria and yeasts put in place a process of pre-digestion of the semolina components.
Pasta al Cubo has an extraordinary taste and an unmistakable flavour. This is because the original aromas of the wheat are preserved during low-temperature processing, integrating with the natural fragrances released by fermentation.
We only use ingredients of certified quality.
Our production is sustainable and 100% organic.
We do not use chemical pesticides, synthetic fertilisers, antibiotics or GMOs.

Every stage of our production takes place in Italy: from the selection of the raw materials – 100% Italian – to the packaging. Pasta al Cubo boasts Italian ingredients, study and passion.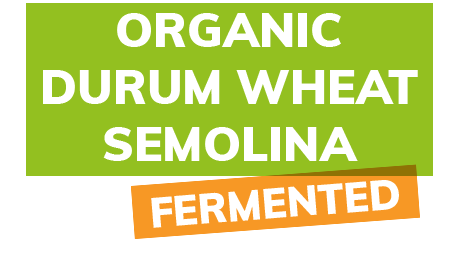 The most classic pasta, made with FERMENTED organic durum wheat semolina.
Right from the moment of cooking you will notice a new music in the kitchen.
New flavours, all natural, will announce the quality coming to your plate today.
Format: FUSILLI, SEDANI RIGATI, TUBETTI
Weight: 0,4 kg   1 CT=12 CUBES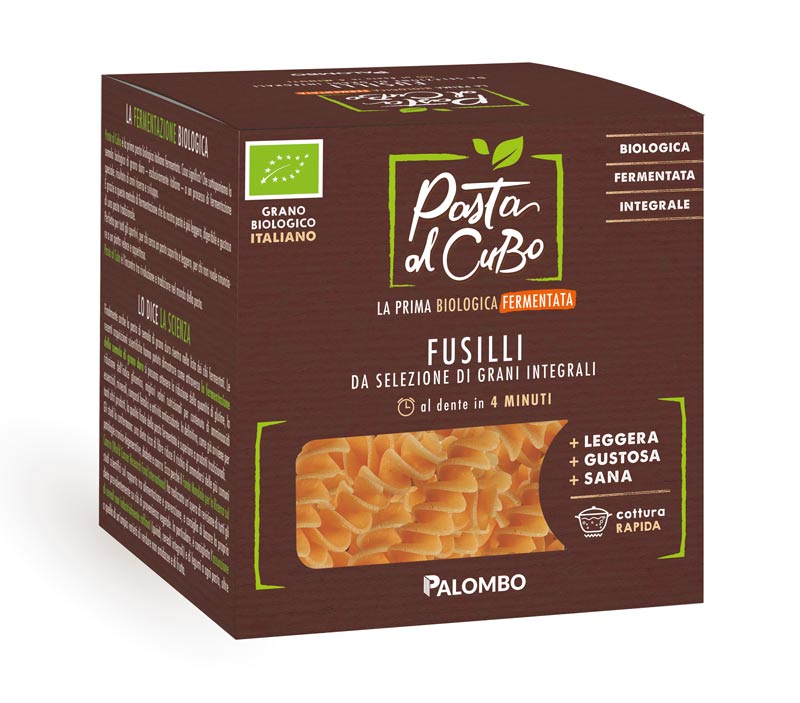 Studies confirm it: a diet rich in fibre reduces the risk of suffering from the most common chronic degenerative diseases, diabetes and cancer. This is why the World Cancer Research Fund International has carried out a review of all scientific studies on the relationship between diet and prevention, and recommends basing your diet mainly on plant-based foods.
Format: CASERECCE, SEDANI RIGATI, FUSILLI
Weight: 0,4 kg   1 CT=12 CUBES
Want more information about our products?
Are you a retailer interested in a supply?
Are you a private individual and would you like to know where you can find Pasta al Cubo near you?
Write us a message and we will reply quickly!